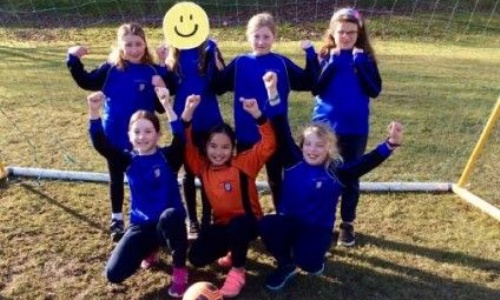 Thank You Ray Wind Fund!
Published 06/04/23
Thank you Ray Wind Fund!!
The Ray Wind Farm, operated by Vattenfall, sits on the Ray Estate in Northumberland. It comprises 16 turbines generating 54.4 megawatts of electricity to the National Grid annually, and will continue to do so for the next 25 years – the life of the Wind Farm.
For every year of its working life, Vattenfall will donate money to the rural communities that fall within the catchment area of the Wind Farm and Belsay Primary School are a very grateful recipient!
We receive an annual donation which we use primarily for the delivery of music, and in this academic year we have been able to offer more trips and extra curricular activities, such as girls football, outside of school without having to bear the brunt of significantly increased transport costs.
We are extremely grateful to Ray Wind Fund who are certainly impacting on the everyday experience of our pupils through their kind donations.
Read More